August Book Round-up
Once again, I only got 4 books read out of the 6 I wanted to read. I thought I'd be able to squeeze the last two in, but then I started my new position at work and I've been working 11 hour days - not much time for reading!
Here's what I did manage to read in August:
A great read, just like the first in the series. Can't wait to read the next one, but it'll have to wait until payday!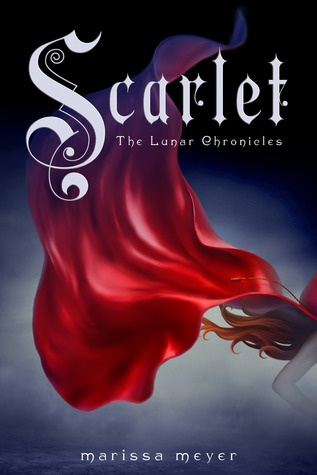 I enjoyed this one more than Cinder, and that's saying something. I can't wait to read Cress.
This book was OK - not particularly good, but not so bad that I had to stop reading it.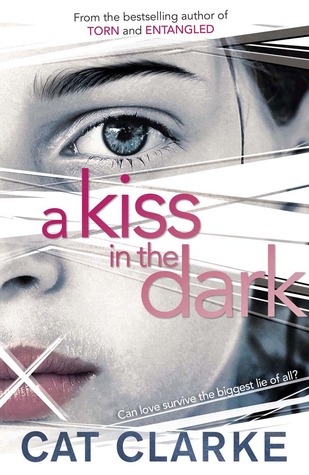 I loved this book - Cat Clarke is one of my favourite authors, and she didn't disappoint with this one. It's kind of uncomfortable to read, but in a good way.
Here's what I'm hoping to read in September: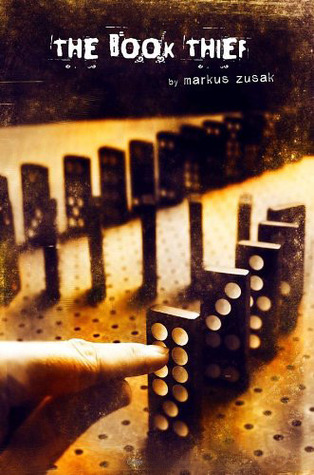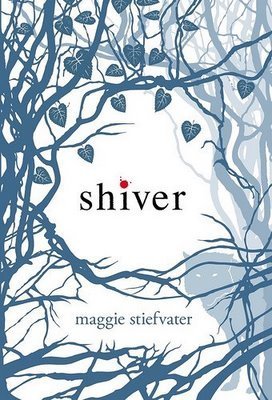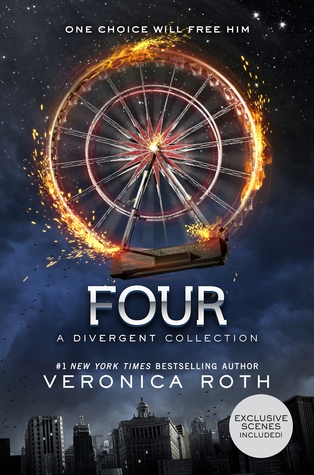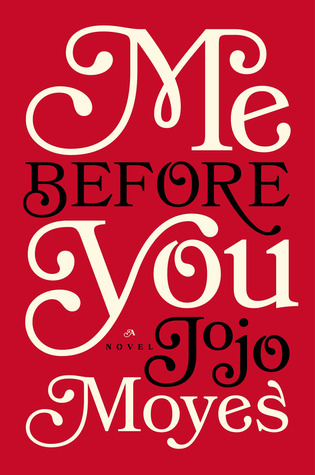 Hopefully I'll get more time to read in September, but judging by the last week that's unlikely!