June Book Round-Up
I decided I'm going to start doing monthly posts about the books I've read in the past month, and the ones I'm going to read in the next month. I find that doing this means that I get more reading done.
In June I read the following books:
The only reason I read this book was because I'd read the first two in the series - the books got worse as they went along, and I didn't enjoy this one at all.
This was my first experience reading Rainbow Rowell, and I loved it! Such a great novel, although I was a tiny bit disappointed by the ending. I've got Fangirl on my shelf all ready to read.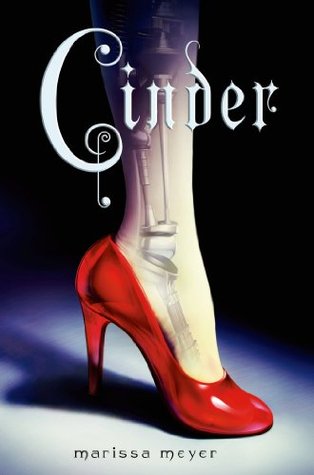 Another book that I loved - the take on Cinderella was original and so fun to read. I can't wait to get my hands on the next in the series.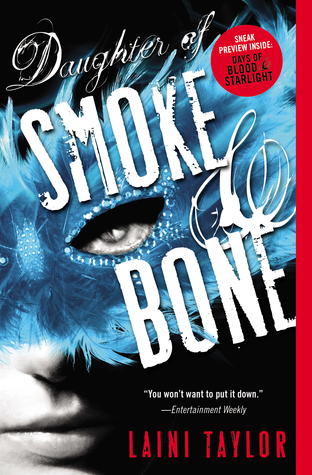 This was my favourite book that I read this month - I absolutely loved the world, the plot and the characters. Again, I can't wait to read the next in the series.
I got an early copy of this one in return for a review (up tomorrow) and I loved it. It was such a sweet story, and I was a little sad when I got to the last page.
June was a good month for books! This is what I'll be reading in July: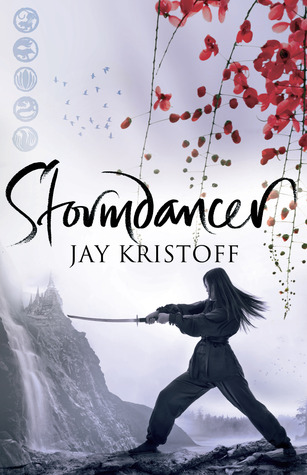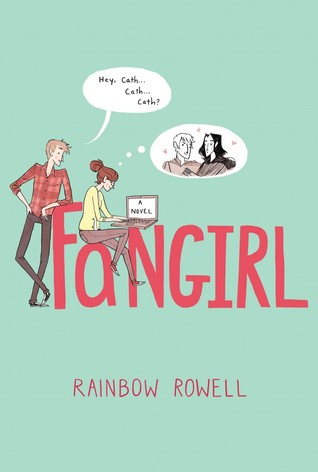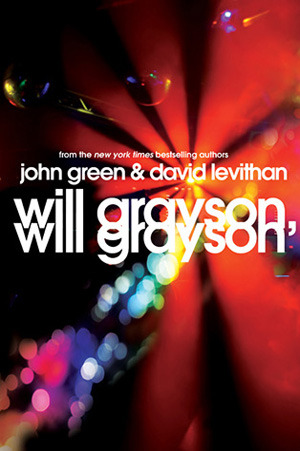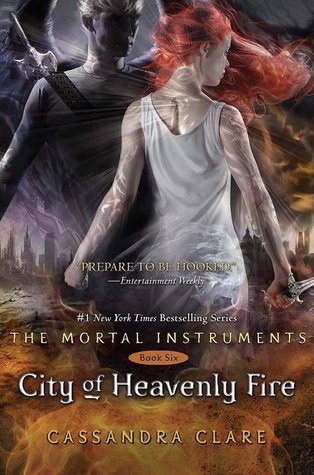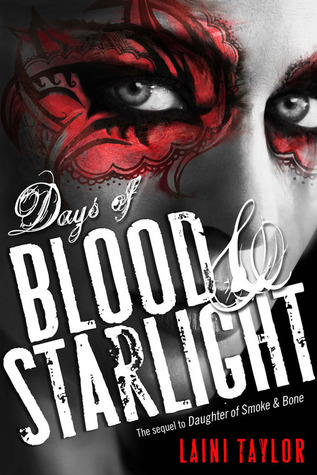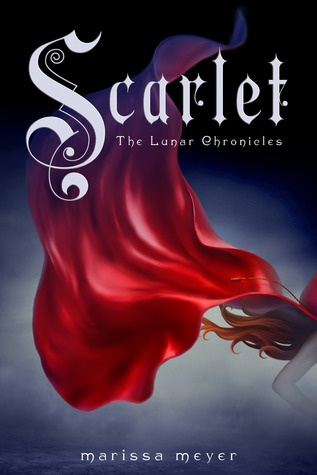 Should be another good day!