C is for...Castles and Chaucer!
A relatively short post today, because I'm going out soon and this is the only time I can write it! My main C word is Castles.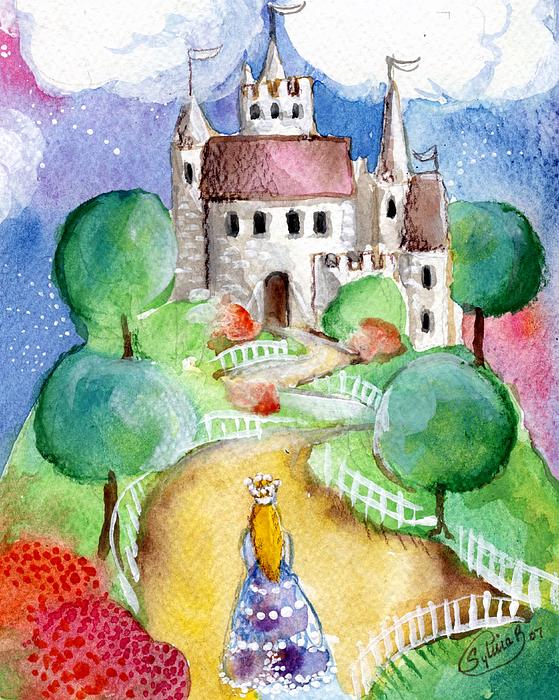 Many of my favourite fairy tales mention a Castle somewhere in the story. In Cinderella, she goes up to the Castle for the ball, and that's how she meets her Prince Charming! Because of fairy tales, castles always seem like magical places to me. Fairy tales nowadays tend to depict lives that people want to have, and let's face it, who wouldn't want to live in a huge castle? This is why the castle is so important in Cinderella - she goes from being a servant to her stepmother and stepsisters, to being a princess who lives in a huge castle with her prince charming!
I'm mentioning Chaucer in this post even though he didn't really write classic fairy tales, because I absolutely love his Canterbury tales, and they all have fairy tale qualities in my eyes. Also, I love the fact that J. K. Rowling took inspiration from his Pardoner's Tale for her Tale of the Three Brothers! Also, some of his tales are hilarious, for example the Miller's Tale. If you haven't read Chaucer before, give it a try!
Sorry about the lack of info in this post, I really don't have much time, but hopefully my D post tomorrow will be better! :)